Breaking news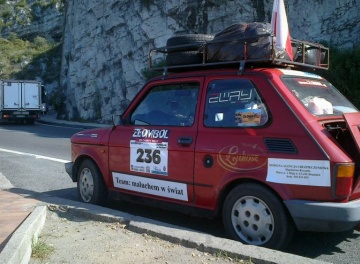 Recently, The ŁUKOSZ company was a sponsor for the ninth edition of the ZŁOMBOL-the charity really.
Recommended product
Turkey Sausage with Jelly
High-quality sausage, based on natural spices, with natural jelly created on the basis of tender meat from the turkey tight. Gluten-free product, does not contain phosphates and sodium glutamate. 100g have been produced from 125g of turkey meat.
product category: Sausages